I have so much Comic Con stuff on Trashwire it'll explode your brain just to think about it!
I've got Mike Judge and Johnny Knoxville talking about the new Beavis & Butt-Head, Jason Stackhouse (Ryan Kwanten) signing autographs and answering Q&A at his movie screening, Elijah Wood talking about playing a suicidal guy who talks to a dog and, of course, a little Gerard Way action.
Here are a few of my faves: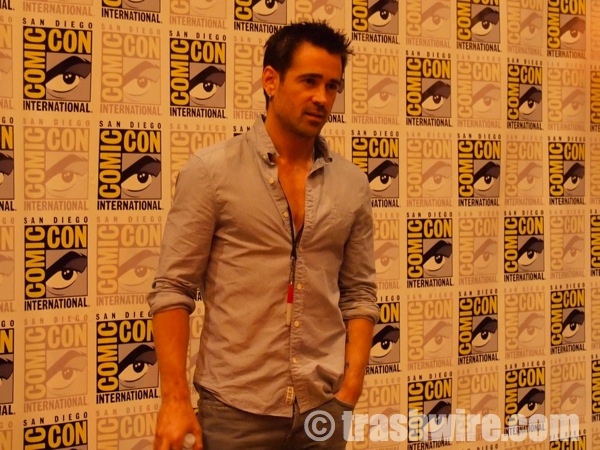 You guys know I lose all traces of professionalism when it comes to My Chemical Romance, so I'd be lying if said this wasn't my favorite picture of them all:
Go check out everything on the Trashwire blog from this most majestic of geek events.